It all started because I was scolded often. 
I am serious, The Goofy Store India (Formerly Bhasadh) started because I was scolded for having so many notebooks piled up during my Class XI -XII Preparations.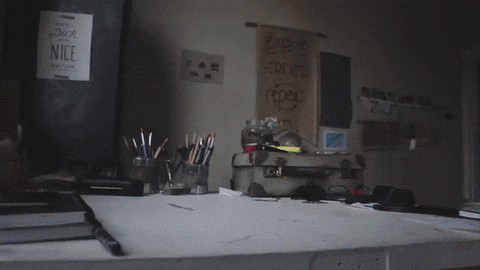 Total Nerd I was. Loved Physics and Mathematics and would practice tons of questions regularly only to create a huge pile of notebooks which I would never look at again. But I was attached to them, it was all my hard work for two years. 
Fast forward to my second year of Engineering ( the Best Year and The Worst Academic Year, for Every Engineer), I came home from hostel and was cleaning the room, I couldn't neglect the pile anymore, had to clean it. 
Finally decided to sell the notebooks.
Being honest I had two thoughts in my mind which made me sad. 
1. Notebooks are costly, even if each notebook costed ₹50 and I had more than 50 Notebooks, it would be around ₹2500+ . 
2. The extreme amount of paper being wasted did not settle well with me. 
Not just me but every one was wasting so much of pages for practicing or writing stuff which they would never look again.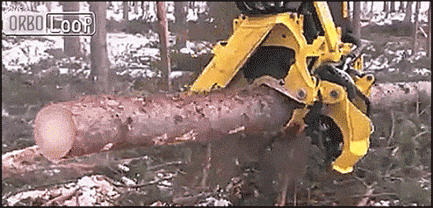 Search for Alternatives 
Of course we had alternatives to avoid this, I could have bought a Tablet or even a whiteboard, but both comes with their own set of cons. 
I believe and there is a research that suggests, writing on notebooks helps you retain better compared to writing on a digital device (also, a notebook does not give notifications all the time, so more focused work)
Also, to carry a whiteboard with me everywhere, I would need a 4D Pocket ( I love Doraemon ❤️) 
So Definitely , these options didn't fit my requirement. I wanted something that was PORTABLE and ECONOMICAL. 
Searched every Market to find something similar, but to no avail.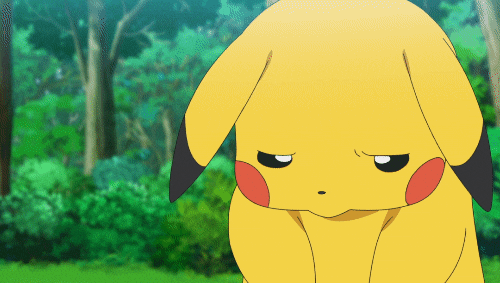 And that was the moment I decided to Create One, for myself. 
I always wanted to be an Entrepreneur but never knew it would start with creating a Reusable Notebook.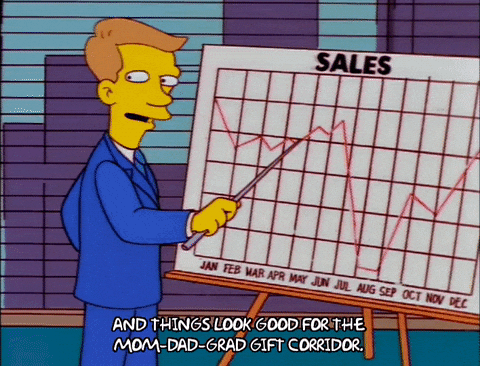 I spent my Second Year Summer Vacation on Exploring the possibilities and testing what works and what does not. Finally Created a Version that I found usable (Didn't look as good as The Goofy Store Reusable Notebook Looks now.) 
I might share an image of that as well. Once I had created the prototype I started using it and people around me wanted one for them, each on of them were ready to pay and get one for them. 
I was hesitant initially, but took a plunge anyway(I am known for taking irrational decisions all the time) and started with just 100 pieces at a Small Event. 


Aaaaaaaaand Guess what ? 
We were sold out completely in 1 hour with another 150 Pending Orders, We also got a small corporate order that day. 

I was shocked and Happiest. Shocked because I wasn't expecting it to be sold out and Happiest because there were people who said no one will buy this, it is useless, I loved their Reactions Later. 
This has already been a long post, I will continue the journey in the coming posts. 
Stay Tuned. 
Instagram : The goofy Store India